The St. Lucia Nurses Association is the professional organization which represents the interest of its nurses and the delivery of quality health care to its clients. It is governed by a constitution and it is with these guidelines that the executive, elected by the general membership operated.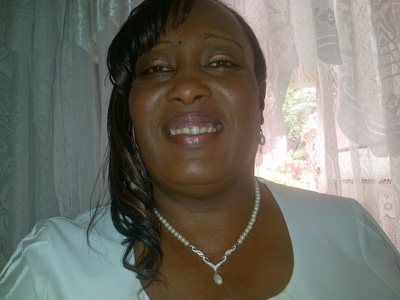 A multi-skilled individual with impeccable leadership skills, and the drive for improved health care throughout St.Lucia. Excellent organizational and communicable skills, outstanding work ethics and the ability to work well in both team- oriented and self-directed environments. Throughout her career she has maintained great interpersonal skills, people management skills and dedicated to ensuring quality care to all clients. A team player, with the ability to build a highly motivated team. Is also very innovative, dynamic and hardworking individual who is positive and keen at success. Has held the position of President of SLNA for the sixth time, Assistant Secretary to CNO, Vice President and General Secretary Trade Union Federation.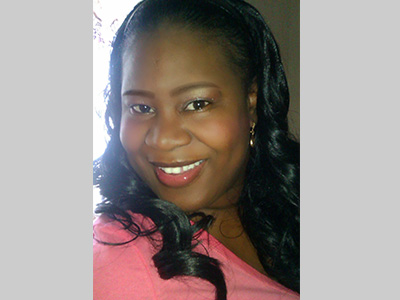 Ginni Morgan-Raphael, Community Health Nurse and Infection Control Nurse for Region 8A. 1st Vice President of the St. Lucia Nurses Association (SLNA), Treasurer of Court Jets Sport and Social Club, Chairperson for Fund Raising Committee of SLNA. Graduated with honors with Bachelor in Public Health.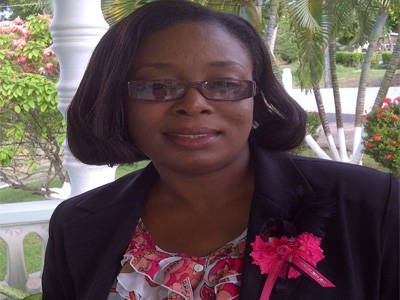 Previously served as the secretary of the association, Bena is a Registered Nurse; Mental Health Nurse Practitioner (MScN) Community Nursing.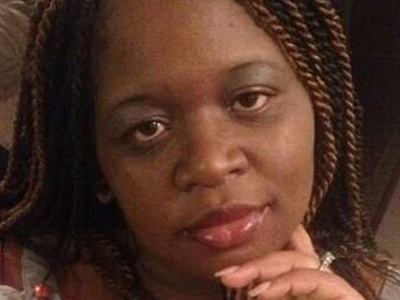 I am Amanda Lucien, former graduate of SALCC, GNP Class of 2001. I have been a staff nurse at Victoria Hospital for 11 years serving in various departments, respectively Male Medical, Gynaecology, Accident & Emergency and presently attached to the Male Surgical unit as a senior staff member.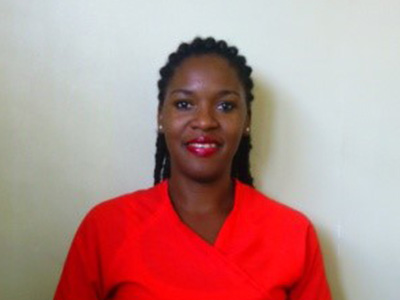 I have been a General Nurse practicing at Victoria Hospital since 2006 and recently completed a Diploma in Nurse-Midwifery at Sir Arthur Lewis Community College. I have been an active member of the Saint Lucia Nurses Association for almost as long as i have been working at Victoria Hospital. I have participated in many activities put together by the Association and served on many sub-committees. I serve as the Assistant Secretary which would provide me with an opportunity to fully represent the members of our Association.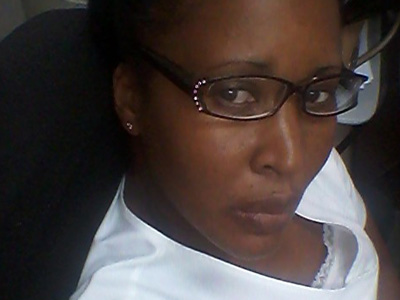 Janice Albert I'm the Treasurer of the SLNA. I presently work on the Gynecology Ward at Victoria Hospital. I would love to see that all nurses play an essential role in the management of our organization.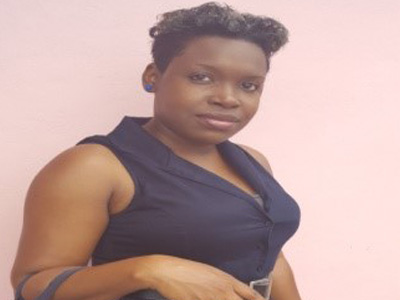 Graduated from the Sir Arthur Lewis Community College with an Associate Degree in General Nursing. A diligent, committed, hard-working Registered Nurse currently employed at the Victoria Hospital. With a certificate in Supervisory Management from the University of the West Indies, she is more than equipped to work with the executive as a team, in ascertaining the association to new heights.